About Us
Our mission is to identify the specific and complex needs of our clients to develop the most successful strategy for resolution.
The firm serves its clients throughout the State of Florida via office locations in Miami, Tampa, and Orlando. The firm's litigation practice centers around construction, products liability, personal injury, premises liability, and hospitality claims. Our approach is to thoroughly investigate each matter as early as possible, understand the real issues between the parties, evaluate risk, and then develop strategies to reduce and transfer our client's exposure.
Our transactional practice focuses on assisting developers and contractors navigate the complexities of real estate development, contracting, insurance, and suretyship with the goal of mitigating and transferring risk.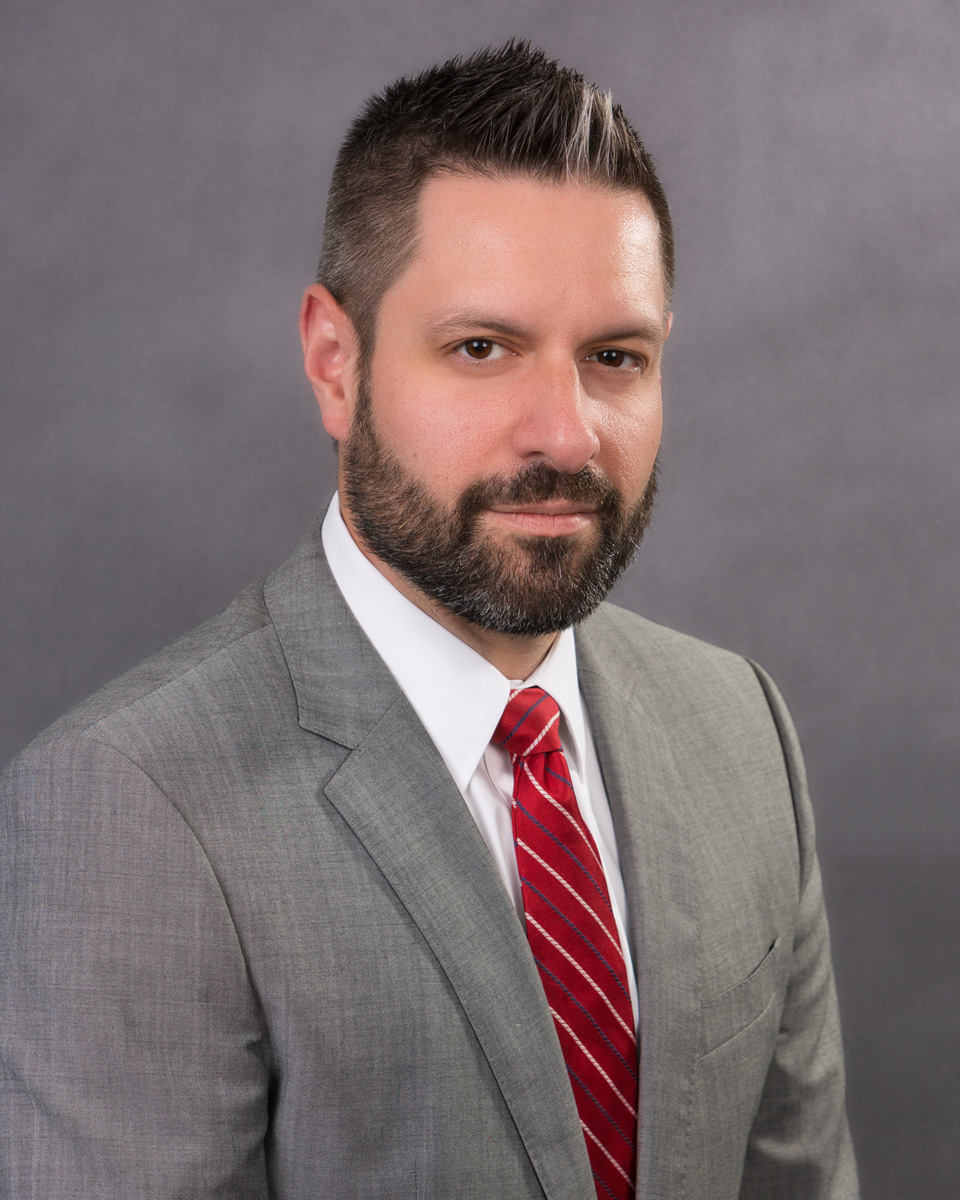 History
The firm was founded by Robert A. Carlson, who has represented developers, owners, contractors, and industry professionals for over fifteen years as a shareholder of a national law firm. This includes successfully defending clients in complex construction and products liability disputes and resolving hundreds of millions of dollars in exposure. In addition to serving as personal counsel for his clients, he has had the pleasure of working as both panel counsel for some of the largest insurance companies in the United States. This unique perspective on risk assessment, risk transfer, reporting, and litigation strategies is shared and applied by every member of The Carlson Law Firm.
While founded by Mr. Carlson, the firm has a rich and diverse group of lawyers and paralegals throughout the state of Florida. These lawyers bring decades of experience in insurance defense, products liability, and transactional work. We are very proud of our history and excited for our future.