Construction and Real Estate
Our construction and real estate division represents owners, developers, contractors, and industry professionals in development, preconstruction, construction, and post construction matters. We have significant experience partnering with our clients to ensure a successful project, and we have extensive experience protecting our clients from risk. Our litigation experience extends from small residential construction projects and single-family home matters to some of the largest residential/commercial construction projects in the State of Florida.
In the transactional context, we are partners with our clients in the negotiation and development of construction contracts, insurance programs, bonding, and the complexities of Florida's construction lien statutes.  We provide value to our clients by identifying risk and successfully recommending ways to minimize their exposure through contracting, insurance programs, and suretyship. In this constantly evolving area of law, we are positioned as industry leaders.
In the litigation context, we specialize in construction liens, payment and performance bond claims, delay and disruption disputes, contract disputes, warranty and non-conformance claims, and construction defect matters. We have an aggressive approach towards pursuing our clients' contractual and statutory rights and take great pride in our ability to evaluate exposure and identify and transfer risk.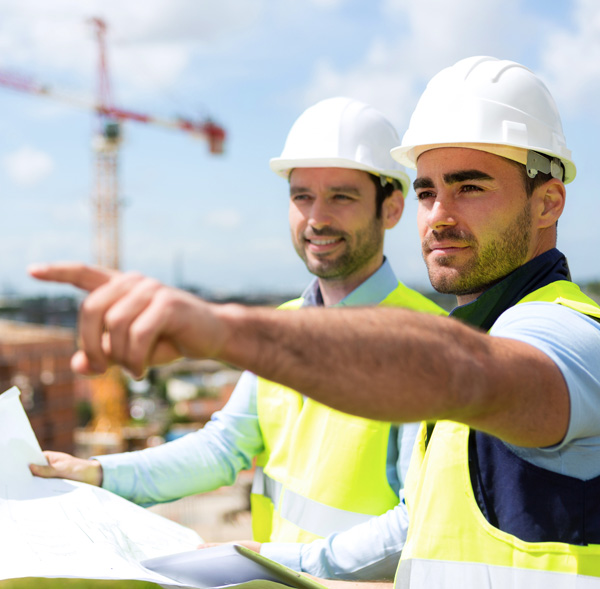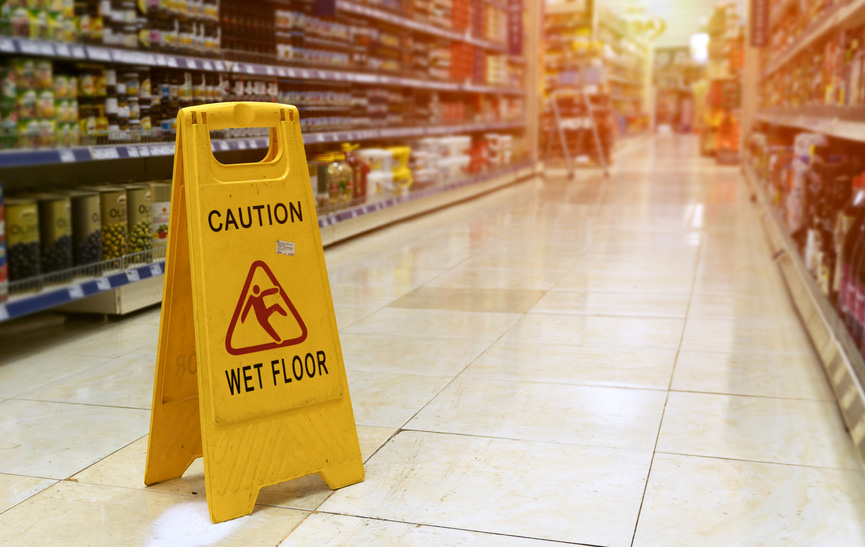 Premises Liability and Hospitality
The retail and hospitality industry are prime targets for claims relating to injury of their patrons. Our team has extensive experience successfully representing these establishments and defending these claims which include slips, trip and falls, failure to maintain and warn, patron altercations, and Florida's Dram Shop Act.
Products Liability
Our team has years of experience handling products liability claims resulting in property damage and personal injury. These claims often are complex and present unique issues of liability, causation, and damages. Our lawyers have successfully handled hundreds of millions of dollars of claims in State and Federal Court.
Wrongful Death and Catastrophic Injury
Our firm handles a variety of cases involving catastrophic personal injury and property damage arising from construction job site accidents, workplace injuries, and automobile accidents. We know how to properly evaluate these often tragic and high-profile events.